Established in 2020

This development centers on the themes of Herkimer's role in the history of basketball, historic buildings, and early industrial prominence exemplified by the Quackenbush Factory.

The Herkimer 9, LLC operates in cooperation with the Herkimer 9 Foundation as per a common vision to revitalize the Village of Herkimer both for community enrichment and economic development.

Mission

The first game of basketball is believed to have been played at the Herkimer YMCA in February 1891. Many of the rules which govern modern basketball are believed to have been developed there as well. Mr. Quackenbush was not only an inventor and industrialist, but also the President of the Herkimer YMCA at the time of this first game. We will be displaying all the evidence and memorabilia at a new museum in the historic court house to show the timeline of basketball.
Our Team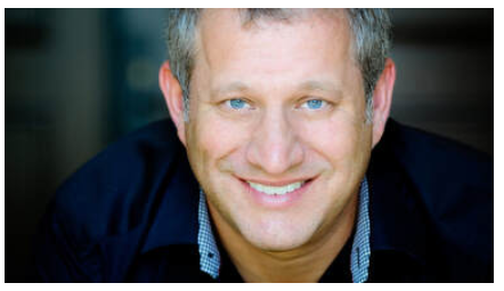 Scott Flansburg
CEO and President
​
Scott is known worldwide as 'The Human Calculator' and is listed in the Guinness Book of World Records as the 'fastest human calculator'. He is also a best selling author and host of his own tv show on The History Channel International. Scott's newest project is 'The National Counting Bee' which will be held in Herkimer on April 28, 2021. He is a Herkimer native and also an Air Force Veteran.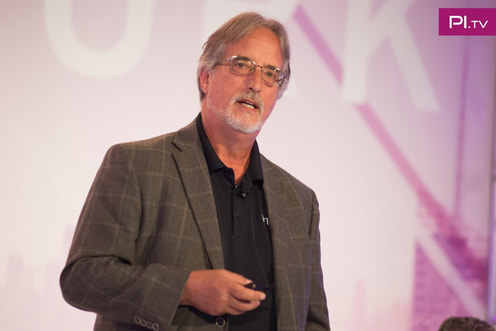 Brion Carroll
COO
​Brion has a lengthy career in business operations and executive positions in companies that focus on bringing value to target markets. As CEO of Life Cycle Solutions, Inc. he was responsible for leading the consulting efforts in a range of companies in aerospace, automotive, high tech, discrete manufacturing. He also served as CEO / President of Aptavis Technologies Corporation, responsible for the development and delivery of software technology (PLM) to the Retail industry, resulting in the acquisition of the company by high-tech giant PTC. Brion has also been activity in the Planning Boards in Hudson, NH, as well as representing Hudson in the Nashua Regional Planning Commission, and the principle author of the Master Plan 2020 as chairman of the Village of Herkimer Planning Board. Brion is a Herkimer native and also an Air Force veteran.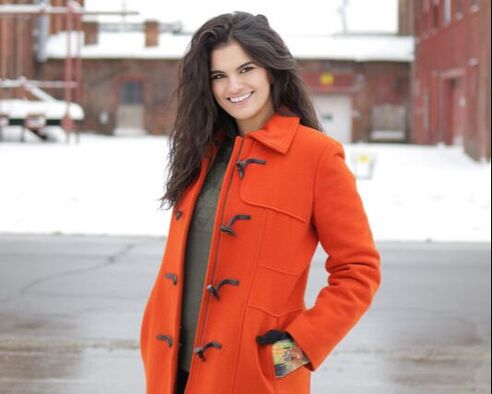 Jordan Marcel Heath
Program Director
Jordan, Program Director of the Herkimer 9 Initiative, graduated from HHS before studying at Manhattan College. There she served as Student Body President and an AmeriCorps Volunteer for the American Red Cross. In her junior year, she was recruited to work for Tesla Motors to build the market for electric cars in the Northeast, and represent Tesla at the NAIAS in Detroit.
Since moving back Upstate, Jordan has worked for Caruso McLean Investment Advisors, United Way of the Mohawk Valley, and Northland Communications. Most recently, Jordan owned and operated a boutique graphic, event and interior design firm and event venue, Triangle Lab, in the historic Bagg's Square district of Downtown Utica. Jordan has served on the organizing team of TEDxUtica, the Catalyst group for the Greater Utica Chamber of Commerce, and Boilermaker Road Race.
In her new role, Jordan looks forward to working with the residents, alumni, and friends of Herkimer to bring the best of our community's ideas to life.
Chris Lotey
Chief Technology Officer (CTO)
Herkimer 9, LLC Advisors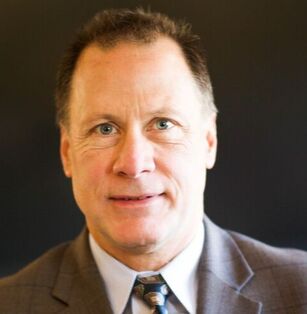 James F. Blasting, PG
Environmental Management Advisor

​
Jim Blasting is a professional geologist (licensed in NY, PA and VA) with over 25 years of professional experience in delivering sustainable, cost- effective solutions to meet the environmental management objectives of a diverse client base. He has strategized, designed and implemented projects involving large-scale, multinational mergers and acquisitions; complex redevelopment of environmentally-distressed properties; environmental compliance programs involving federal, state and local regulatory requirements; site investigation and remediation, including negotiation with numerous regulatory agencies, related to a wide array of contaminants on behalf of single companies and large PRP groups; turnkey site redevelopment under various state Brownfield Cleanup programs; and expert support of litigation and cost allocation negotiations. His technical expertise includes hydrogeology, hazardous waste site investigation and remediation, contaminant fate and transport, risk-based corrective action, site restoration, innovative remedial technologies, engineering geology, mining and construction. He and his wife Susan (Ortolani) are Herkimer natives.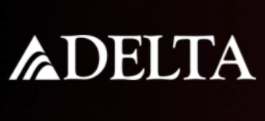 Anthony Paniccia and David Asofsky of
Delta Engineers, Architects, & Surveyors

Delta Engineers, Architects, & Surveyors
provides responsive services for the built environment. We were founded in 1976 and are focused on providing high value design solutions for our clients across a wide range of related disciplines.
We are based in the Southern Tier of New York State in Endwell and feature additional office locations in Vernon, Schenectady, and Syracuse, NY and in Chevy Chase, MD.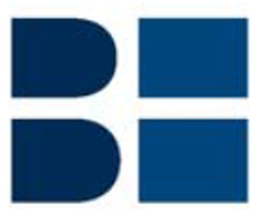 Phil Bousquet and Paul Predmore of Bousquet Holstein PLLC
Bousquet Holstein PLLC
is a versatile law firm with offices in Syracuse, Ithaca, and New York City representing clients across many industries. The firm's clientele is comprised of businesses and individual clients for whom we provide legal advice and counsel on a broad range of matters covering 40 different practice areas.

Our attorneys are counselors, strategists, and advocates whose goal is to develop a long-term relationship with each of our clients – one that is based on the trust that develops when a law firm understands the client's business and objectives, anticipates the client's needs, and provides prompt, high-quality, and consistently valuable service. An in-depth understanding of the economics of business transactions is one of the firm's defining characteristics.